This outburst will be followed by demands for compensation and a blood transfusion amongst other things.
I'm not joking, because this is what happened in May 2014, but by June, after a particular chocolate manufacturer had suffered millions of ringgits in lost sales, and a severely dented reputation, the chocolate was miraculously cleared of pork content, presumably after the required 'cleansing' was negotiated.
In most other countries, boycotts are successful because hundreds of thousands, perhaps millions of people are willing to take part in them. The individuals involved are focused, they choose their targets carefully, they provide effective communication, they engage with the participants, and they are patient.
The average Malaysian lives to eat, and it appears, cannot do without his daily coffee fix, so how successful will a boycott of food companies be?
It took 14 years for South Africa to change the apartheid system. I have some relatives who cannot do without their McDonald's fries, or KFC's 'hot and spicy' chicken, which they must consume every few days. I'm not sure about other Malaysians, but I know my relatives' boycott of these companies will be disappointing. They cannot last a week without their fast food.
Escalated conflict
The Palestine-Israeli conflict which started on Oct 7 with a surprise, terror raid by Hamas on Jewish settlements has now escalated into a conflict of our own. It comes in the form of a boycott against companies which are perceived to support Israeli global interests.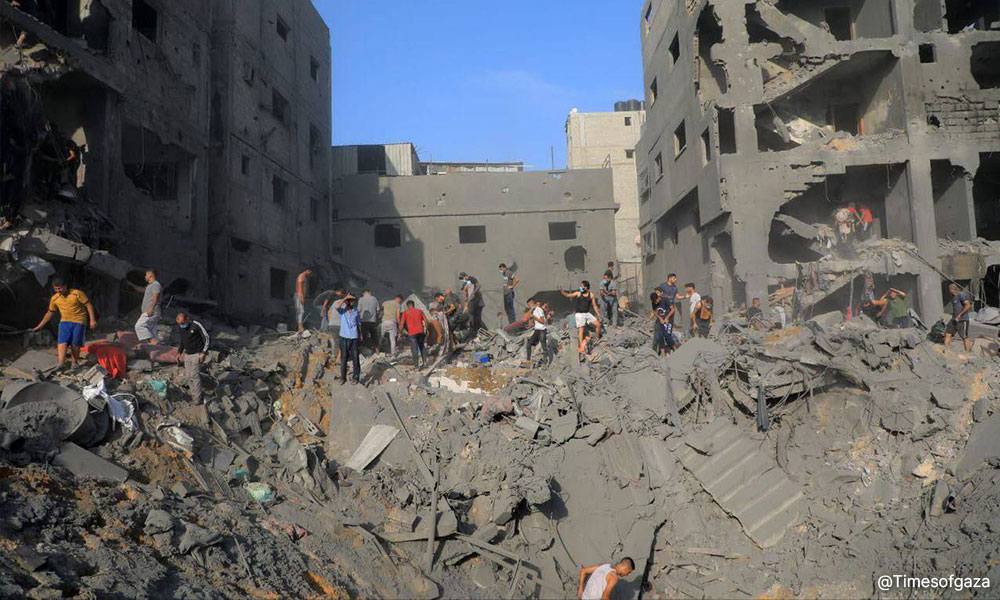 Perhaps other Malaysians are more committed to the cause, which is to stand in solidarity with the Palestinians and boycott companies which they are told, are pro-Israeli.
It is alright for influencers and celebrities to urge members of the rakyat to put pressure on companies which they claim support the Israel Defence Force (IDF). Not everyone in Malaysia has pockets which are as deep as those of celebrities.
Vivi Yusof urged her 1.8 million Instagram followers to boycott certain companies. She said, "If we keep funding the global companies that give to IDF, why would they stop, they will only care if their sales go down."
Did Vivy think and consider the fate of the workers if the company's performance is affected? The consequences of such an action are not just in the short term. The long-term planning of the company such as future investments, will also suffer.

If influencers like her were to look at the bigger picture, are they able to see that our economy may also be at risk? We cannot blindly follow what applies to other companies, in other parts of the world.
As a nation, we have not recovered from the effects of the Covid-19 pandemic when many companies had to lay off their workers and they were later forced to close shop. Those who survive are struggling and some workers are already on a reduced workload. Many workers have to moonlight to make up for the lost income.
Climate of fear
In recent years, conservative MPs have complained about Muslim workers being forced to handle haram items like alcohol. The MPs also whine about the dress code of the employees.
A potential investor may think twice about Malaysia. Dealing with hard facts is easier than managing a workforce which is influenced by religious diktats.
The investor can easily navigate around, and negotiate issues like safe working conditions, pay, ethical standards, environmentally friendly products or discriminatory practices, but dealing with the dress code or refusal to 'handle' haram products is like handling the explosive trinitrotoluene (TNT).
The climate of fear is on.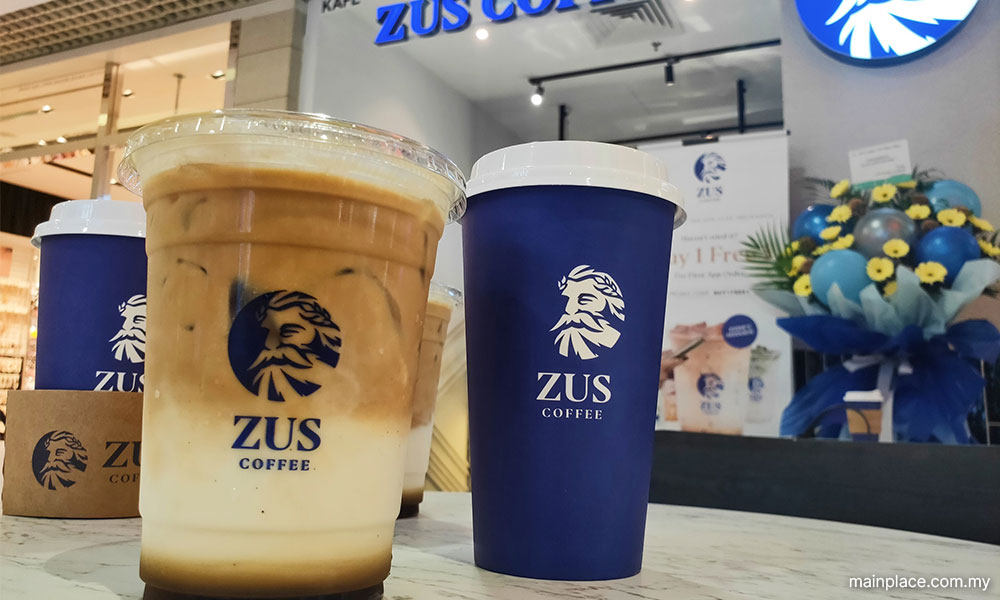 The management of ZUS Coffee issued a long-winded convoluted explanation of the origins of the company name.
It is alleged that the Malaysian pizza company, US Pizza has done the same.
The CEOs of both companies have been very creative about how the company name came into being.
How many other companies who fear the boycott are scrambling to justify their company names, too?
In the end, the call by celebrities to boycott companies may be like shooting the Malaysian economy in the foot.