On Sunday, his son Mohd Nizar Najib compared his father's imprisonment to that of Nelson's experience, saying that he would rise above the challenges similar to what the South African anti-apartheid leader did.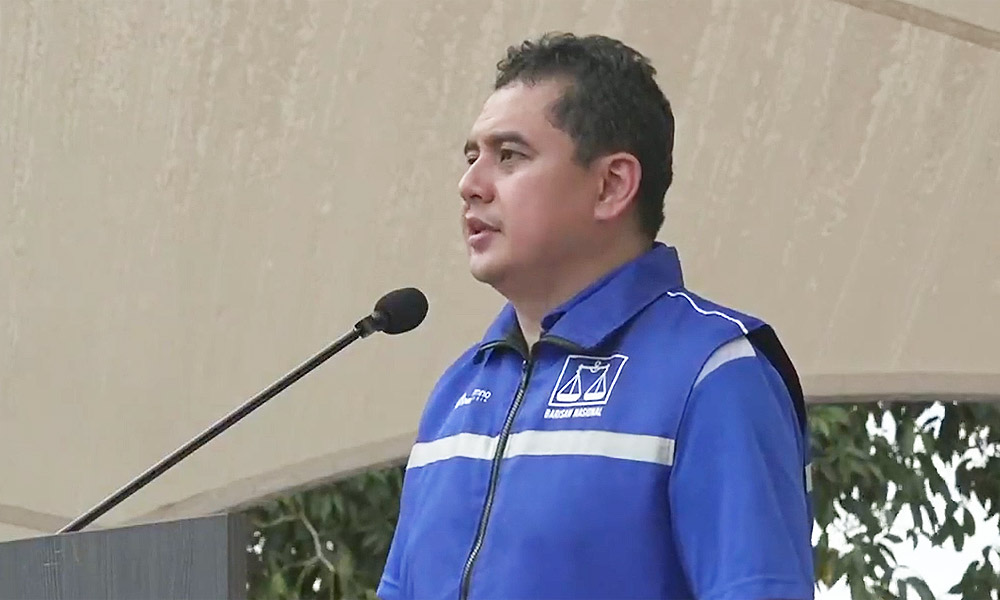 How do you compare a statesperson who stood up against an oppressive regime with a thief who plundered the nation's wealth?
Nelson fought for the end of apartheid and his work inspired and continues to inspire others to stand up against oppression and fight for freedom.
What will Najib be remembered for? He was already described as "kleptocracy at its worst" by former US attorney-general Jeff Sessions, and by The Economist as a "brazen kleptocrat". At home, the Court of Appeal described him as a "national embarrassment".
Najib's claim that the RM2.6 billion was a donation from the Arab royal family was not sustained, even in a court of law. Even his then deputy prime minister, Ahmad Zahid Hamidi, who claimed he met the Arab donor, was never called as a witness for the defence.
Conducting its largest ever kleptocracy investigation, the US Department of Justice (DoJ) said billions were diverted to offshore bank accounts and shell companies, many linked to Najib's associate and friend Low Taek Jho, better known as Jho Low.
As of March 3 this year, 1MDB debts stood at RM38.5 billion, of which RM6.5 billion was in interest alone. Malaysians will continue to pay for Najib's follies for a long, long time.

Against this background, how could Najib be likened to Nelson? The latter was an idol and father figure for billions of people while Najib would certainly not be idolised except by the sycophants and cronies who were adequately compensated for their roles in what can be said as the darkest days of the nation.
What's next, Rosmah and Theresa?
But this is not the first time Najib attempted to put himself on the same plinth as Nelson. In December 2013, he said Umno was fighting for the "same cause" as the South African leader.
While the partisan crowd would have applauded and swallowed that hook, line, and sinker, writer Kee Tuan Chye poo-poohed the monologue with this stinker: What same cause? Nelson fought against racial discrimination, whereas Umno institutionalised racial discrimination a few decades ago and still upholds it. Nelson never advocated black supremacy, whereas Umno promotes Ketuanan Melayu (Malay supremacy), he wrote.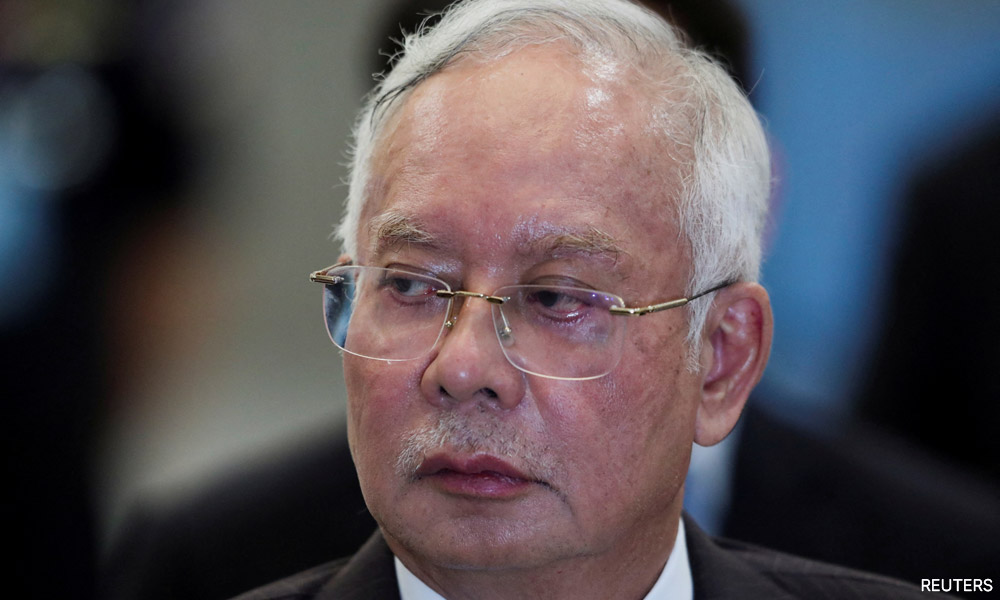 Klang MP Charles Santiago aptly put the comparative statement by Nizar: "Oh gosh. I want to vomit. Where did this guy get his education? Comparing freedom fighter (Nelson) Mandela with thief Najib is a crime!
"One stood up for empowerment and democracy. The latter stole from the country to buy jewellery. A stupid way to rewrite history."
It is no secret that Nizar will replace his father as the candidate for the Parliamentary constituency of Pekan. He may have put his foot in the mouth but there will be those who will be convinced that like Nelson, Najib will rise from the dumps.
He would have certainly drawn bigger applause from the majority of Malaysians if he had drawn similarities with Ferdinand Marcos of the Philippines, or Robert Mugabe of Zimbabwe, or Sani Abacha of Nigeria.
Would Nizar compare his mum Rosmah to Mother Theresa? He needs to be reminded that if he ever does any more of his comparisons, he must compare apples to apples and not apples to oranges, or any other fruit.