"PAS was working with Umno in 2018 and then with Bersatu in 2020. He doesn't mind that this move has confused his members on the ground, weakened PAS' position as an alternative to these parties in the Malay heartlands and most fundamentally, betrayed the struggle of the party.
"It is also an attempt to avoid accountability when questions of corruption emerge in PAS-governed states and ministries," he added.
Hadi made his controversial claim on Facebook yesterday saying: "If we want to deal with corruption we must first tackle it from the grassroots.
"If not it will eventually become a disease. These groups who chase illicit gains are the ones who eventually control the economy.
"They then damage our politics as they are the roots for corruption and the majority of them are non-Muslims and non-bumiputra."

The PAS leader also went on to say that qualifications were not important compared to the path of integrity one could lead as a Muslim.
Bandar Kuching MP Dr Kelvin Yii reminded Hadi that leaders are supposed to instil a sense of patriotism and belonging to all Malaysians.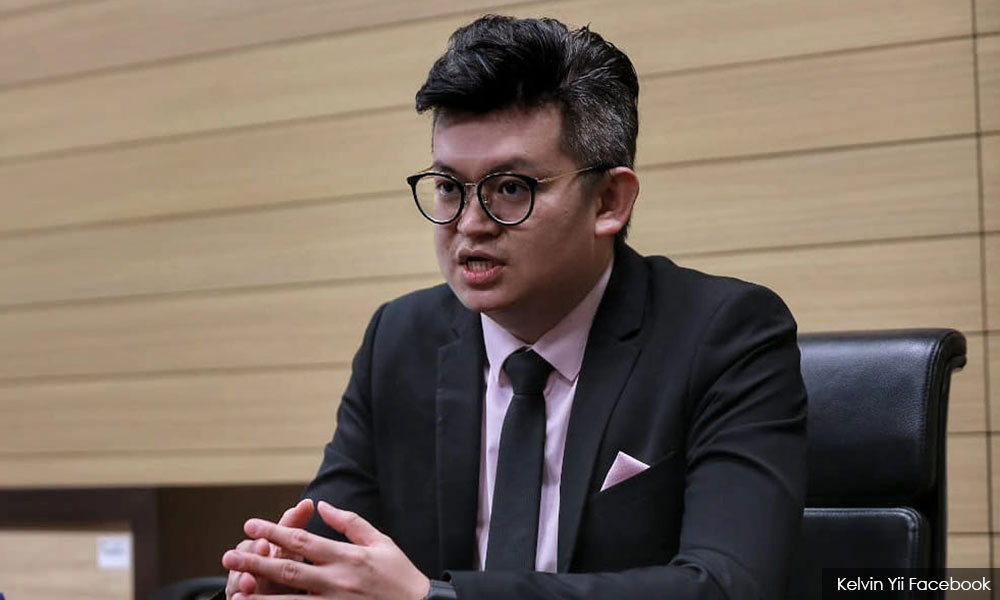 "Instead we have the top leader from PAS inciting division and creating animosity among races.
"While we all agree that the fight against corruption is important, it is not an issue of race but rather greed and systemic and institutional problems in our country that allows such practices to be rampant," he said.
The DAP lawmaker urged Hadi to unite all against corruption instead of making blanket presumptive statements that may cause division.
"Imagine if a non-Muslim made similar insults, police will likely be knocking down their doors at 4am," Yii said, adding that based on such remarks Hadi had no right to be part of mainstream politics or be in a position of power.
Racist nonsense
Yii's party colleague Abdul Aziz Bari said that Hadi's remarks were racist nonsense.
"Corruption is a scourge, a problem in many countries over the ages throughout history and not confined to Muslims or non-Muslims.
"The comments underline PAS as a political party that's detached from reality and unfit to govern. As a tok guru (teacher) Hadi ought to stick to the true teachings of Islam rather than playing racial politics," the Tebing Tinggi assemblyperson added.
Tanjung Malim MP Chang Lih Kang also weighed in, calling Hadi ignorant and irresponsible in making such inaccurate remarks.
"People from all races and religions are involved in corruption. If Hadi wants to find out which community makes up the bulk of it, he should look at the court records and reveal who are those being charged and convicted of corruption charges.
"His comment on corruption shows that he doesn't even understand the issue, let alone want to resolve it," Chang said.
Seputeh MP Teresa Kok also took Hadi to task.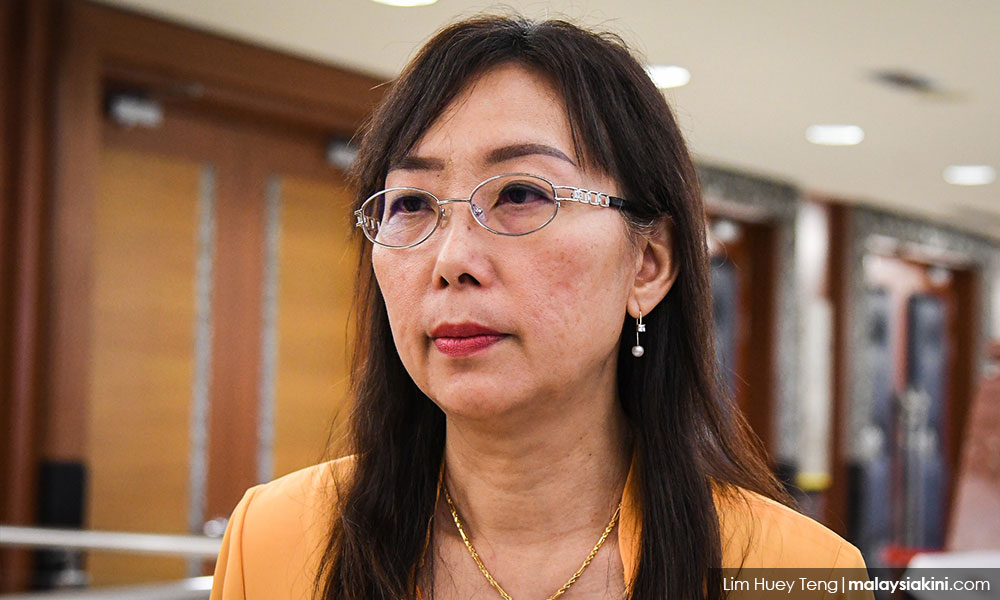 She said under Hadi's leadership, PAS has gone against its founding principles and policies, becoming an extremist party instead.
"After PAS failed to capture federal power in GE14, it has been collaborating with Umno to fan racial and religious sentiment in the Malay-Muslim community.
"This is just another illogical and nonsensical statement that reflects the loss of direction and lack of rational arguments by Hadi, who has become obsolete in politics," she told Malaysiakini.
Wangsa Maju Tan Yee Kew also commented that she found Hadi's remarks to be derogatory, biased and seditious.
"This is not befitting of a national leader. And don't forget PAS leaders are yet to come out clean of the RM90 million scandal where they allegedly received the sum from Umno leaders.
" When Hadi blames the non-Muslims for corrupt practices he must be thinking that Malaysians are stupid and blind to facts," she said.