If principles are what he cares about most, then he should ask how he became an MP in the first place - through a pact with Pakatan Harapan whereby they did not field a candidate against him but supported him instead. He was the only Muda candidate who won a parliamentary seat.
Under the circumstances then, the principled man that he claims to be, Syed Saddiq should now vacate his seat and seek a fresh mandate from the people who voted for him on the basis that he would support Harapan.
"He won because there was an electoral understanding with Harapan. We did not put our candidate there, and DAP lent our support to him, we campaigned for him."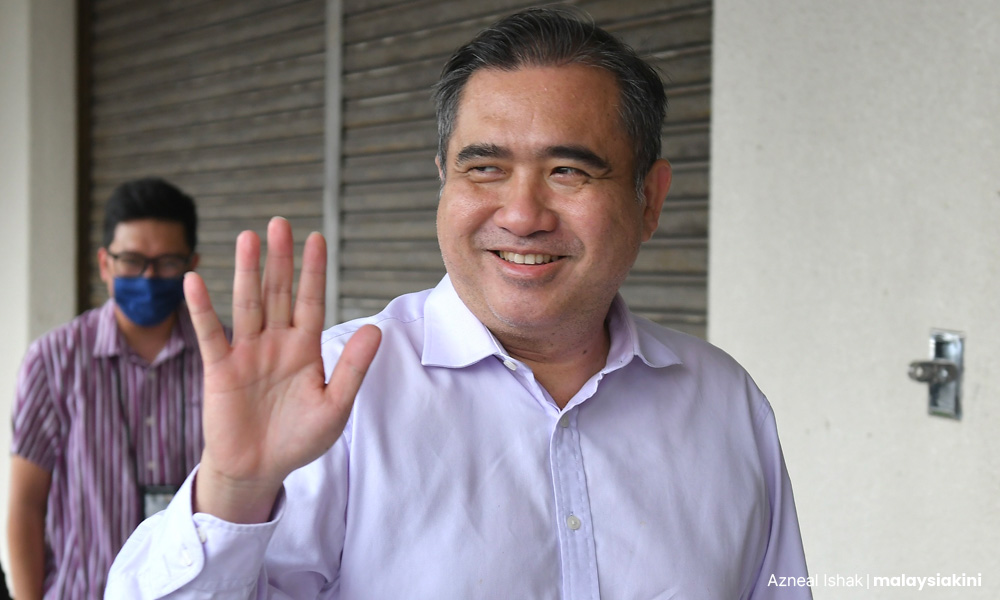 This was Syed Saddiq's reply in response to critics during a social media livestream on Sunday.
"What platform did we (Muda and Harapan) campaign on? Before GE15, we vowed not to drop corruption (cases), to fight corruption, and to bring reforms. But the difference between what was promised before the elections and after is astronomical."

That's a reply that resonates with the feelings of many Malaysians but if one chooses to leave the bloc which supported him during the previous elections, as a principled man, he should resign his position as MP and seek a new mandate.
Otherwise, one cannot be blamed for thinking that he is making the most political capital out of a sticky situation for Harapan.
In an article in September 2020 called 'Sizing up Syed Saddiq', when he formed Muda with others I said this about him: "With his boyish good looks, eloquence, ability to think on his feet, and his savvy media presence and positioning, Syed Saddiq's proposal to form a party for youth and youthful aspirations has fired the imagination of many justifiably tired of the old ones.
"But is it genuine and doable or is it another one of his moves to focus the spotlight on himself and to become at least a kingmaker in this current volatile political environment where no single party can obtain a majority?"
'Great respect' for Dr M
That article raised issues about Syed Saddiq, including RM250,000 in cash found in his house. It also questioned why he wanted to form a multi-racial party for youth after the Sheraton Move which ousted Dr Mahathir Mohamad as PM in 2020 and along with that Syed Saddiq's position as sports and youth minister.
Syed Saddiq said at the time: "I have great respect for (Mahathir). As someone young, with hope and highly idealistic, I firmly believe that diversity in Malaysia is our strength. While he talks about splitting the Malay votes, we (on the other hand) have to unite all Malaysians."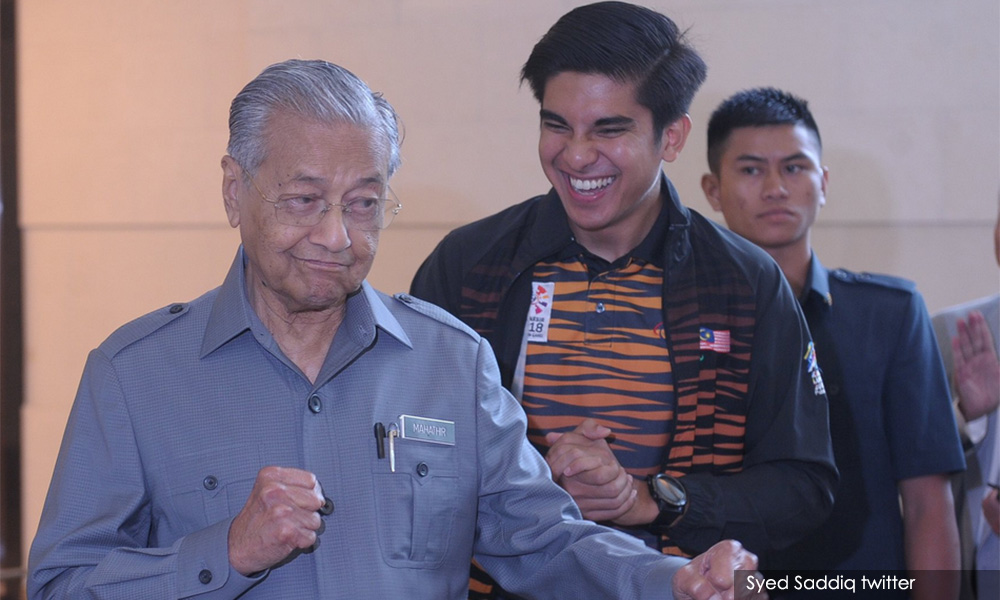 The question that I posed was this: "If that was how he felt, then why did he join Bersatu earlier and Pejuang after that? If Mahathir was still prime minister and he was still youth minister, would he be forming this multi-racial youth party?"
If corruption was what he was concerned about, shouldn't Syed Saddiq talk about Mahathir's 22 years in government till 2003 and a further 22 months from May 2018 and examine the level of patronage politics which no doubt contributed to substantial corruption in the system?
And what about the manipulation of the court system at the time which led, among many other things, to the incarceration of the current PM? Instead, he expresses "great respect" for Mahathir.
It is for reasons and incidents like this that I continue to be suspicious of Syed Saddiq. I often wonder if he was planted to undermine Harapan after the Sheraton Move much like his mentor Mahathir was in 2018 who refused to hand over power to Anwar Ibrahim as agreed.
Now that he has cut links with Harapan, Syed Saddiq is free to pursue other links and alliances for GE16 - for himself and his infant party. Is that his plan? Unless Syed Saddiq and Muda team up with others more powerful than them, they are nothing.