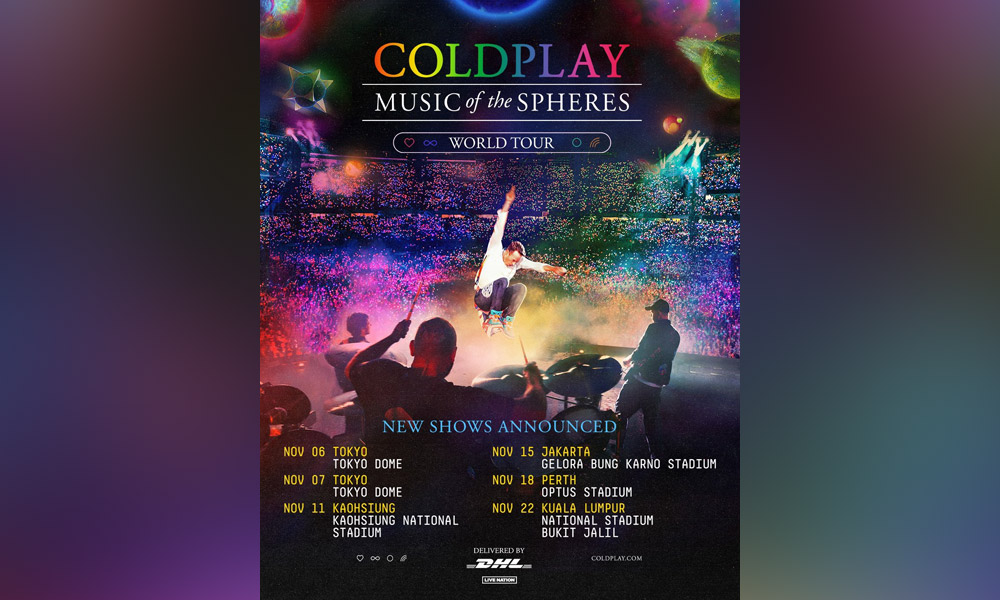 The rainbow colours on these watches, The Edge reported, were brought to the attention of authorities via a social media post that associated the collection with the British band, Coldplay's support for the LGBT community.
The band is scheduled to perform to a sell-out crowd in Kuala Lumpur on Nov 22. But local religious leaders are protesting against the concert on the basis that the band promotes and supports LGBT community.
So, are we coming close to banning pink clothes and T-shirts with V-necks because these were previously associated with the same community?

Will paint companies that have rainbow colours on their glossy brochures have to destroy them and come up with something in black and white?
Will the stalls along Petaling Street be raided for selling anything with rainbow colours or will signboard on shophouses be taken down because they contain rainbow colours?
Will logos with vibrant colours be ordered to change?
Are coloured pencils going to be removed and children's art classes be restricted to less than half the pencil box?
Will schools be ordered not to conduct lessons on the optical prism or will it be totally removed from the syllabus?
Will students understand the acronym VIBGYOR (violet-indigo-blue-green-yellow-orange-red), which is a part of the spectrum of white light?
Will they also know the meaning of the idiom "the pot of gold at the end of the rainbow"? Will they stop referring to a group of animals living together as "a pride of lions?"
Or would TV stations be ordered to change the colours in the test patterns and will it be an offence to have photographs of the rainbow on display?

Knee-jerk reaction
When will this obsession end? Many years ago, it was anything that resembles the cross that caused so many unnecessary problems for the nation and its people.
Even air wells and lighting drew the ire of a few people who were wearing blinkers.
Anything resembling a cross, even an air well was deemed to be confusing the people so much so, I had written in jest to remove the plus (+) and multiplication (x) symbols to be removed from the textbooks.
So many questions arise in what can be termed as a knee-jerk – automatic and unthinking - reaction to a non-existent issue.
When will common sense find its rightful place in the minds of our country's administrators? Why has consultation become a thing of the past?
But there's (white) light at the end of the tunnel.
Textile shops are going to make a killing because all Malaysians will be provided with a broad band of black cloth each to cover their eyes when they come across the rainbow in the sky!