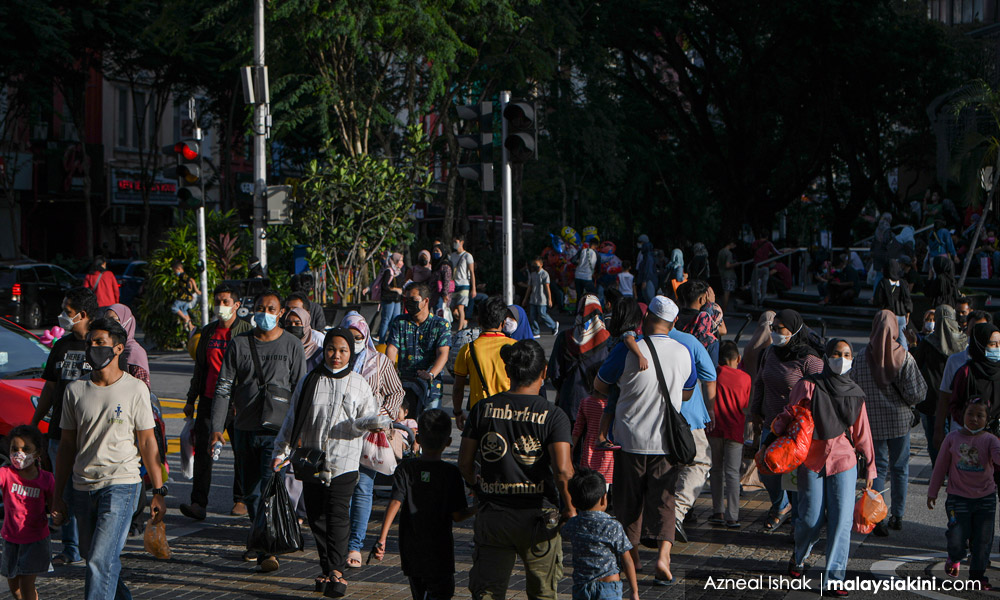 The LGBT scapegoat
These days, non-Muslims of a certain religious persuasion or those enamoured by dumb American culture wars cheerfully use right-wing talking points across the local social media landscape, which has made the environment even more toxic.
Never mind that it also puts the DAP in a spot because, as a secular progressive party, DAP now has to eat loads of manure when issues like these crop up. They understand that when Anwar has to provide his religious and racial bona fides, the convenient targets are Pakatan Harapan's non-Malay power structures.

The deep Islamic state and the religious bureaucracy want the DAP to make noise (don't worry, they won't) because it makes the non-Malay base and the agenda of a progressive Malaysia vulnerable to attacks, not only from the opposition but also from within Harapan.
Of course, with the religious bureaucracy of this country that all Malay politicians are part of, the real targets are, of course, the progressive Muslims who vote for the opposition, simply because they do not want a theocratic state.
But let's face facts, some of them would be comfortable with the ethnocracy continuing. This is why someone like rights lawyer Siti Kassim scares the establishment. Can you imagine the problems caused when it comes to issues like secularism and LGBT rights if someone like Siti had the floor in Parliament?
Look, there are many Malays who have LGBT people in their families. Check that, every Malaysian family has LBGT people in their families. Keluarga Malaysia, or New Malaysia, or whatever you call it, are also made up of LGBT people. So really, you can rant away and persecute all you like but the reality is that they are citizens of this country, and all you can do is the fascist imperative of denying them their rights using religious belief as equal citizens.
Now, imagine what would happen if an elected rep like Siti normalised the idea of inclusion on a public stage like Parliament. All those families who had shunned and persecuted LGBT folks in their midst, especially on religious grounds, would suddenly find that a mainstream voice was telling them that what they were doing was hurting their communities. And this, of course, would be the start of a chain reaction where questioning religious figures and bodies would become the new normal. No mainstream Muslim politician wants that.
Secularism when it suits them
And why does secularism get such a bum rep with these politicians, anyway? Remember when Harapan's former religious czar, Mujahid Yusof Rawa, was getting all hot around the collar when former prime minister and current convict Najib Abdul Razak took his sumpah laknat?
Mujahid said: "We do not want to be Malays whose emotions can be played with using narrow racial and religious sentiments. I call on all the people to trust the Federal Court. They will arrive at a decision based on evidence and witnesses."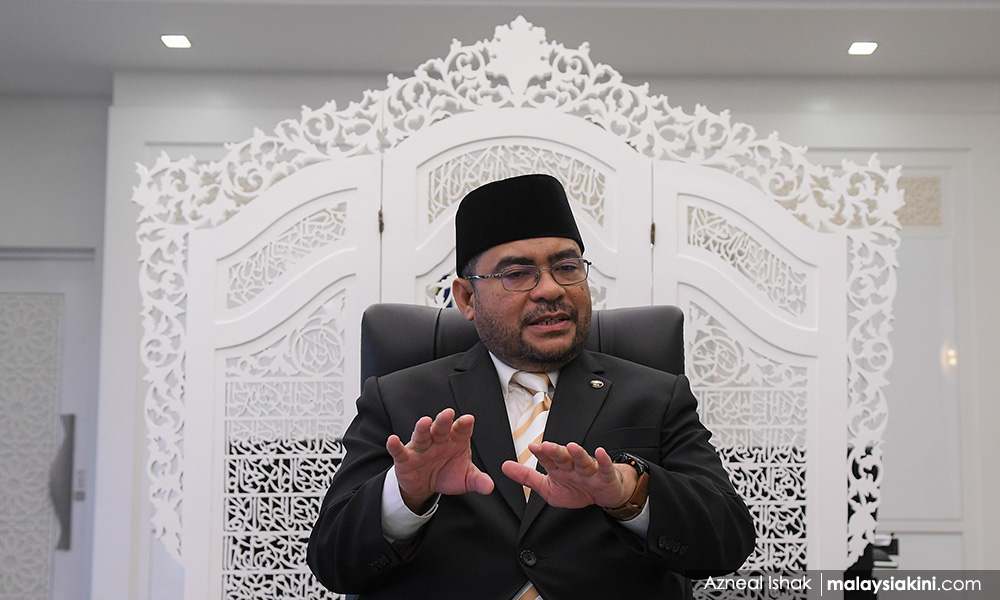 Basically, Mujahid, Anwar, and all those Malay politicians were asking the Malay polity to trust secular institutions. Mujahid went further by questioning why Najib was dragging religion into this and chided Muslims who were emotive.
These so-called defenders of the faith will use secularism when it suits their purposes, but they then fearmonger the concept when they present their religious bona fides. It is funny how these politicians use secular institutions when they want to get something done and expect everyone to have faith in these institutions but then use the institution of religion to weaken the very institutions they ask Muslims to have faith in. Well, not funny. Tragic!
Let us not forget that the most successful states and where the majority polity is doing really well because there is some accountability in secular-leaning states, or at least states where the theocracy has not gotten its hooks into. And the majority polity in these states like this state of affairs and defend it at the ballot box. This is why religious extremists want to dilute their votes even further.
And you know what causes the most problems in these states? You guessed it, when religious extremists attempt to disrupt the equilibrium and create all sorts of mischief to pit people against one another using religious institutions and demonising secular ones.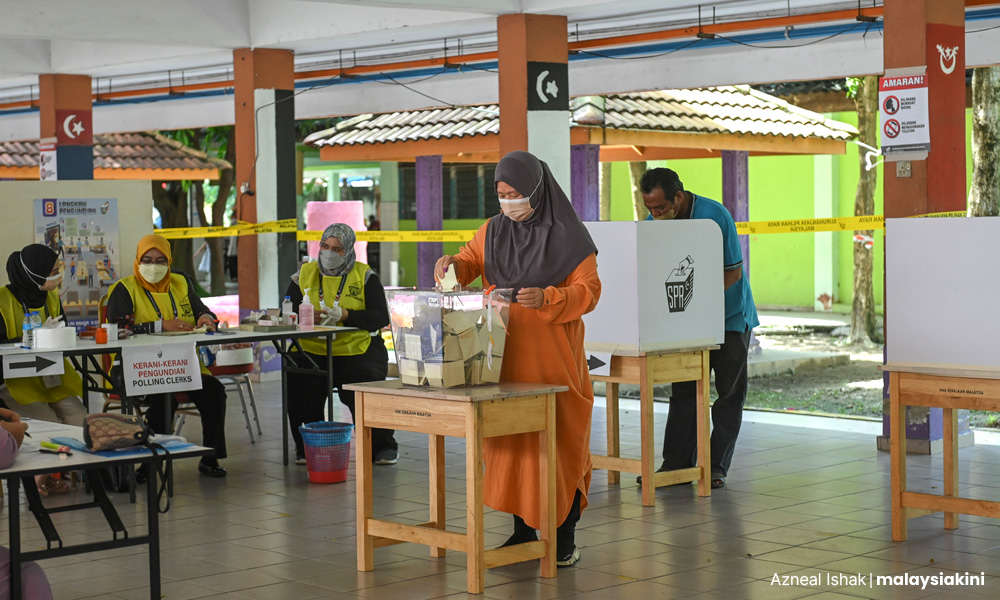 Of course, nobody wants to deal with the reality of unfair voter weightage and electoral legerdemain, which also unfairly dilutes the voting power of Muslims who believe in secularism but the political establishment would use these secular-leaning states as a cash cow and lean into secularism when it suits their purposes.
All of this is lost on the younger generation of Muslim voters who do not understand that the failing Malaysian secular state has given and has the potential to give them more than anything these religious charlatans or anything found in their holy texts can ever hope to give them. They will mock communism but do not seem to understand that the real threat to capitalism here and elsewhere is not communism but a kind of corporatism.
So, for all you religious extremists (of any religious persuasion), do not worry. Instead, keep calm and carry on.