The political system is predicated on race. Economic, social and legal policies are predicated on race and the non-Malays are constantly told to be grateful for their citizenship.
The Lowyat 2 fiasco, fire-fighter Muhammad Adib Mohd Kassim's untimely death and the demonisation of non-Malay economic interest point to a system predicated on antagonising the different racial communities in this country.
They will tell you of the fear they have of a kid falling down in front of their car and the fear of losing control of their vehicle.
And they will also tell you how these kids have no concern for their behaviour but more importantly, any concern for the people driving around them. There are no victims here, only "volunteers".
To understand the tragedy of this single mother, Loh Siew Hong and how unilateral conversion is a threat to disenfranchised non-Malays in this country, please read her story here.
Loh eventually found the twins, now 14, with an Islamic NGO and her 10-year-old son at a tahfiz school in Tasek Gelugor, Penang. All three were unilaterally converted to Islam without her knowledge.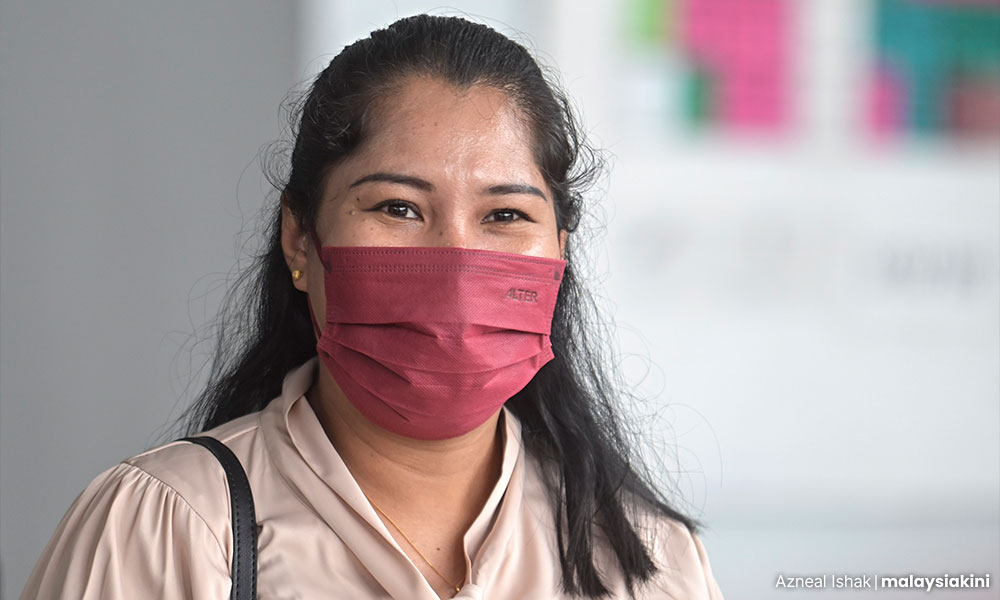 To understand the role of the Perlis mufti Mohd Asri Zainul Abidin in this tragedy, please read his comments here.
"But the problem is, the kids do not want to. We are not holding them because that is not within our powers, but they (the children) told us to help defend them, that they want Islam, they want to go to a religious school," Asri reportedly said.
Even PAS weighed in on the issue.
The PAS Ulama wing urged the government and all parties to give priority to the welfare of Loh's three children who have chosen Islam as their faith so they will not be disturbed and forced to return to apostasy, saying: "Muslims have been patient for a long time and we do not want the religious harmony guaranteed by the Federal Constitution to inflame the sentiments and anger of Muslims."
The fact that Asri posted this on his social media account is a testament that the state does not view this as a crime. If it did, Asri would immediately be arrested for aiding and abetting in a criminal endeavour.
Now we know what Asri thinks of "cow worshippers" because, in this country, the historical legacy of Hinduism and the profound way in which it influenced native cultures have, over the decades, been "ketuanan-washed".
The fact that Asri had to apologise for his racist poem about Indians but took it as an opportunity to wonder at the ungratefulness of non-Malays should tell us about the kind of religious operatives we are dealing with.
There will be more of these types of cases because the perpetrators understand they will not be sanctioned by the state.
Keep in mind that for these religious operatives, there are always "enemies" of Islam and conversion turns these enemies (even children) into "friendlies".
Bon Odori
Bon Odori is the beginning of the end. What the Selangor Sultan was advocating in defence of this festival was for Muslims to embrace the multicultural aspects of the Malaysian experience.
And what was PAS' response to one of the pillars of our nation? A total snub of the royal advice. Indeed, so bold was PAS that the party encouraged other religionists to disregard the advice of the sultan.
And the state did not do anything. It kept quiet.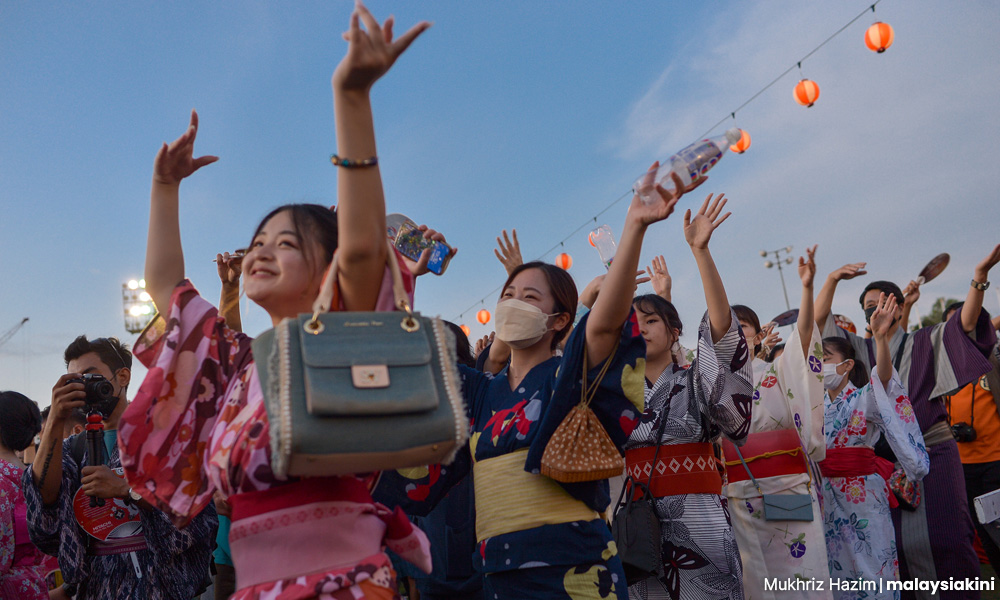 Here they are advocating that people disobey the sultan and question his religious credentials, but when activist lawyer Fadiah Nadwa Fikri explored themes of power and suppression regarding the royalty, she was hauled up by the state security apparatus.
What PAS is demonstrating is the shape of things to come.
Well, that is it, folks. For a certain section of Malaysian polity, we end the year with guarded optimism.
Let us hope it holds for 2023.