First, it means that anybody criticising Islamic policy does not know anything about Islam, and the only people who understand Islam are religious gatekeepers like Hadi and not even your average believer.
This is why you have many Muslims who always attempt to qualify their dissent against fascist religious policies by appealing to other Islamic sources or alluding to a bygone era when people (Muslims) were more "tolerant".
Whenever someone makes the claim that people do not understand their religion, it most often means that their religion has a lot to answer for.
All religions have commonalities. Those positive commonalities make it possible for people of diverse religious faiths to play well with others.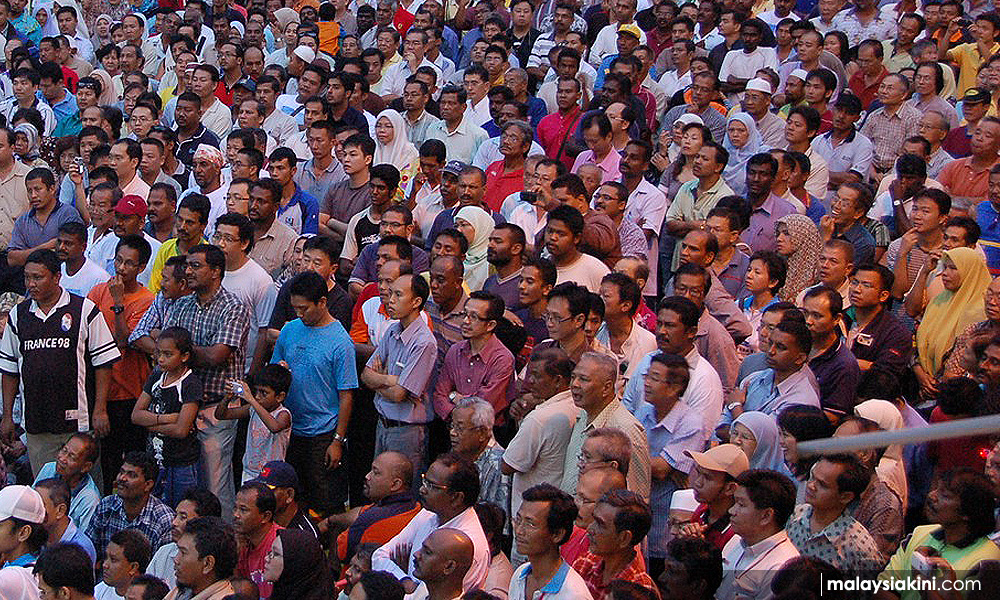 Call it evolutionary or spiritual but the result is the same, the receding of religious dogma and the acceptance of the plurality of thought. All diverse cohesive societies exhibit this.
Blaming non-Muslims is all part of the strategy of deflection while reinforcing the point that Muslims are "moral" polities influenced by other religions. Remember when the police chief of Terengganu claimed that the reason why there was no gangsterism in his state was that the majority were Malays.
Read Mariam Mohktar's take here where she ended with the spectacular – "Racially profiling the major crimes in Malaysia may be the cold shower we need." – but her whole piece was about the moral failings of a state predicated on using race and religion as foundational ideas.
Islamophobia is something religious extremists use when attempting to defect. There is no such thing as "Islamophobia".
There are of course racists, bigots and other cretins who disparage Muslims and Islam around the world but unfortunately, the world is filled with racists and bigoted people who disparage all sorts of people, their religion and culture. This is not solely a Muslim issue.
Politically-correct discourse
Demagogues the world over will of course target minorities to further fascist ideals.
What is solely a Muslim issue is this idea that any criticisms of Islam are an attack on Muslims or that acknowledging empirical evidence of the way how "Islamic" states operate are anathema to freedoms and rights enjoyed in the progressive world is verboten in "civilised" company.
That any contrary narratives to the acceptable politically-correct discourse are an attack on peaceful, peace-loving people who have always been at the mercy of colonialism or other forms of "Western" imperial ambitions.
This is Islamophobia and it is used to silence dissent and which has crippled the political and religious discourse the world over. Hadi: Anti-Taliban sentiments rooted in Islamophobia
---
If people do have a phobia about Islam as a state religion in this country, it is because of policies that disenfranchise them are done in the name of Islam. It is not hidden.
Political and religious operatives use it as a selling point. And we non-Muslims cannot fight back because to do so would mean you guessed it that we were Islamophobic or worse invite sanctions from the state.
Even Muslims who speak up against fascist dogma are targeted by the state, to make an example of them.
Now, if you think that Hadi is an outlier in this, why is it that this Malay uber alles government and the governments before it placed non-Muslims only as tokens or should that be fig leaves, to cover up their racial and religious prerequisites?
This is why we have an Umno vice-president claiming that we should go back to a genuine power-sharing formula instead of the tokenism we have now.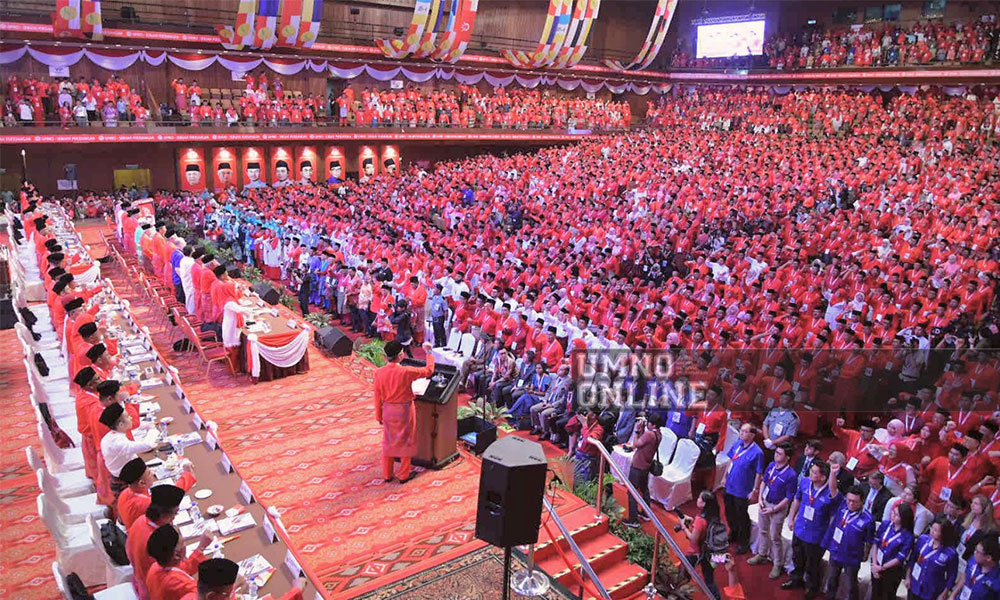 Of course, back in the day, Umno was making all the decisions instead of the cabinet – as articulated by former BN minister and MIC big cheese S Samy Vellu – so even this yearning for genuine power-sharing does not pass the smell test.
The MB of Kedah decides that his religious obligation trumps the rights of non-Muslims and bans gambling outlets. Every time there is political instability, Muslim political operatives use religion as a means to shore up support or demonise the non-Muslim community.
Ambiga Srenevesan was right when she said that non-Muslims must speak up when their rights are infringed. We should speak up as long as we have the ability.
Instead what we have are non-Muslim political operatives who don the hijab and gaslight non-Muslims into believing that acceptance is a two way street in Malaysia when it is not.
People who disagree with this propaganda are viciously attacked as having old ideas or not needed in this new political landscape.
When Hadi claims that non-Muslims should be pak turuts, isn't that the realpolitik here in Malaysia? Now Hadi's ahistorical observations and political chicanery on world issues are not problems for Malaysians especially non-Muslims and liberal Muslims.
The real threat is that beneath the veneer of moderation the current political landscape permits lurks a theocratic state waiting to be birthed which would allow rich religious oligarchs and political operatives to live a life of luxury while the rest of the population is mired in poverty and theocratic abuse.